I know I am! Spring it's my favorite season of the year!
The flowers blossom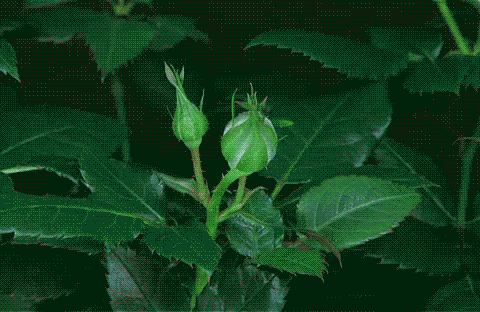 and the sun shine so good!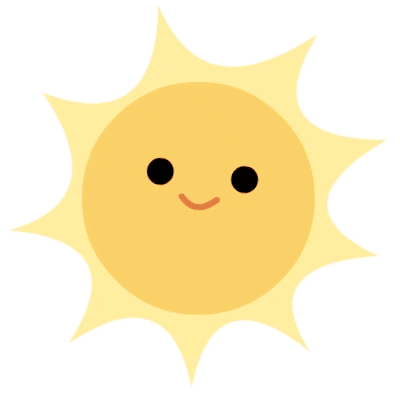 I am not really a winter person so I am all fired up for this spring.
And I hope you are too!
So to get those springs festivities going. Don't forget to follow us on Facebook so you can make sure you learn about our newest promos.
Need a custom quote? Call us, we're happy to help you organize your gathering's catering.
Tacos for life!
Yours truly,